WE BRING YOUR BUSINESS VISION TO LIFE
Do you need to get your business online fast, most web designs take weeks and even more with adding content for the website. We would like to offer you a solution. We would like to introduce "Vision Grasp" a fast solution for a temporary problem.
YOUR OWN WEB SPACE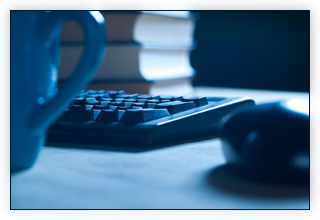 Starting a new business without having a website is not uncommon. Usually a business card would do it for some businesses. I have encountered many of these businesses at seminars where the present themselves and their brand, and the question is asked "What is your web address?" and there is no website or web page to be found. Many of these business rely of social networks for their online space but unless you are the only one in your network with that type of business your brand identity could be shared within the same network and that business might have their own website which make their online appearance more rooted.
All you need is one web page to get started and grow your brand online. Every business need it's own home online whether it's one web page or a multi-page website. Provide us with your Vision and we will Grasp it ... have your web page up and running no latter than one week and website launched in 2 weeks. Your online appearance will have above 90% search engine rating which is higher than some of the social network profiles. There is no reason to not have your brand online in its own web space.
KNOW YOUR BUSINESS SURROUNDINGS
Vision Grasp will help you build your online business and you social networks. We offer several types of layouts for your business which will meet your business needs. First ask yourself how mush are you willing to spend on a website design. Then ask how much time do you have changing your website content. Most of the time it depend on what type of business you own.
If you business require you to change your website often you might need a site that you can change it's content buy having little or no html knowledge. If your business does not change often you just need an online presence then you can use a static website which require less changes and upgrades.
CONTACT US